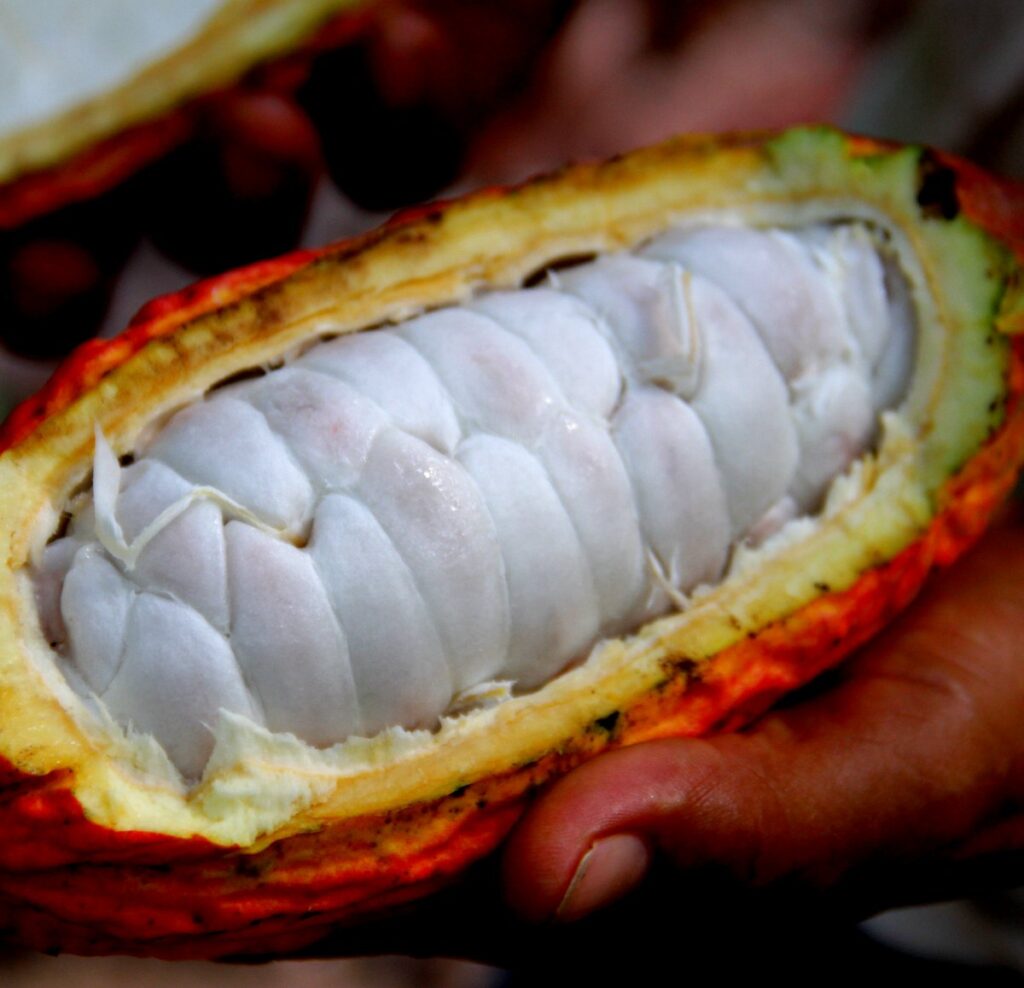 Cacao Fruit
You may have never actually seen where chocolate comes from despite it being a 130 billion dollar industry and growing around 4.6% yearly according to Grand View Research. Ponics Produce is on a mission to bring horizon-expanding exotic fruits and veggies into our shop for you to try. Most everything else we grow right in our own greenhouses but we just cant resist the chance to bring in some tasty treats for people to experience as well!
---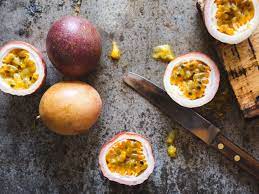 Passion Fruit
Passion Fruit comes from South America and comes in 4 colors, red – yellow – green – purple.
---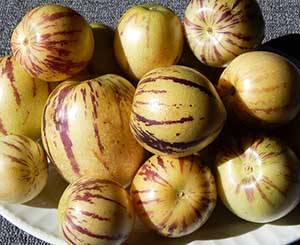 Pepino Melons
The Pepino was once found only in Peru and is now also grown in Ecuador, New Zealand, California, and other subtropical climates.
Some ways to eat it are in fruit salads, or simply sliced in half and sprinkled with lemon juice and chili powder.
---
Figs
Fresh fig season is incredibly short. This "fruit" is technically a syconium (a mass of inverted flowers) of the common fig tree.
Most of the world's figs are grown in Greece, Portugal, Turkey, Spain, and California. So come try these tasty treats and take your tastebuds on a passport-free trip around the world with us!
---
As always, supplies are limited so make sure to come in and get your own while supplies last or tell someone you think might be interested!