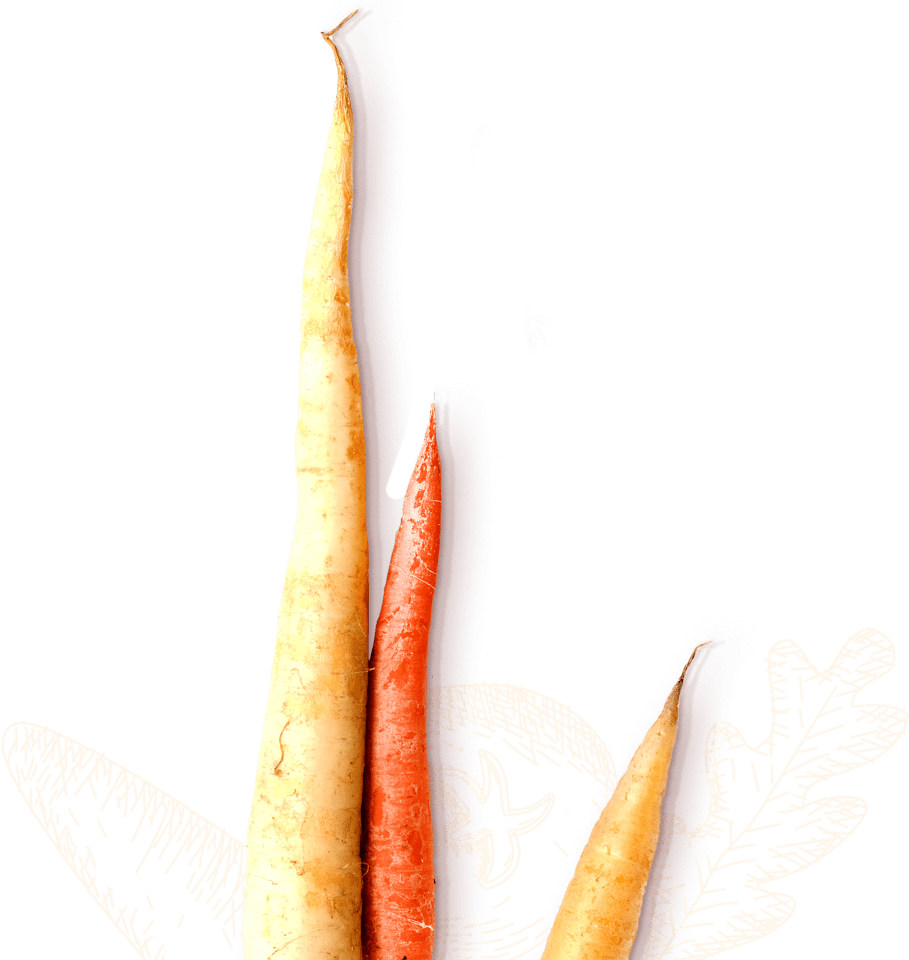 Ponics Produce is a hydroponic and living soil bed greenhouse offering a unique way to get your fresh produce year-round. The ability to pick your fresh produce. We also offer indoor growing supplies, at home hydroponic units, and all natural products. 
The simplistic definition of hydroponics is the method of growing plants in water rather than soil. This allows for indoor and year-round growing. The word "hydroponics" has its origins from the Ancient Greek words for "water" (hudor) and "work/labor" (ponos). Therefore meaning "working water". Hydroponically-grown plants can experience faster growth, higher yields, and better-quality crops in comparison to those grown in soil.
Hot peppers are not only delicious, but also nutritious. They contain capsaicin, a chemical that gives them their spicy kick and has many health benefits. In this blog, I will share with you some of...
read more
Stay up to date with latest PonicsProduce news, events and sales!
Address
1101 N Main St
Edgerton, WI 53534