We've been growing mushrooms at Ponics Produce if you haven't heard yet. We grow mushrooms in-house by our Lead Mycologist Casey of Dank Mycology.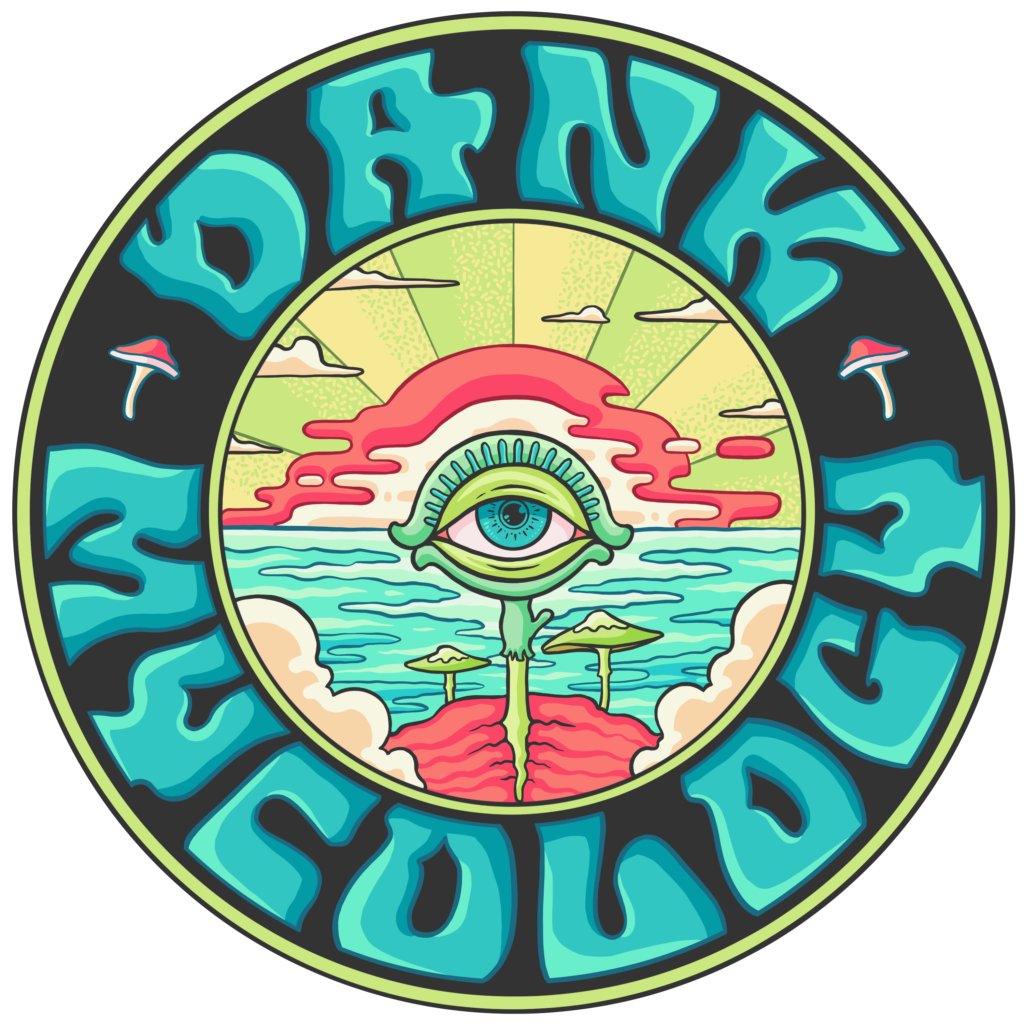 Dank Mycology sells mushrooms and mushroom growing supplies.  Casey, our lead mycologist, started growing mushrooms a few years ago and fell in love with the process. He started growing mushrooms in his basement and was soon hooked. Since then, Dank Mycology has helped friends and family start their mushroom-growing journeys, and we can help you get started, too.
Growing mushrooms is a fairly complicated process from start-to-finish. Our goal is to take care of as many of the challenging steps for you as we can. Growing mushrooms with our help can be as simple as placing a colonized grow-bag in the proper fruiting conditions and being patient.
If you are interested in being more involved with the entire process, we can help with that. There is no shortage of tasks to be done along the way, and we can get you rolling wherever along the process you would like to start.
At Ponics Produce, we sell grain spawn, bulk substrate, grow kits, and inoculants.  We also carry microscopy kits for those of you who would like to collect or research some of the non-gourmet varieties. We are always interested in getting new products on the shelf; if there's something you are interested in, just ask – we can produce made-to-order supplies and can obtain most species you'd like to grow.